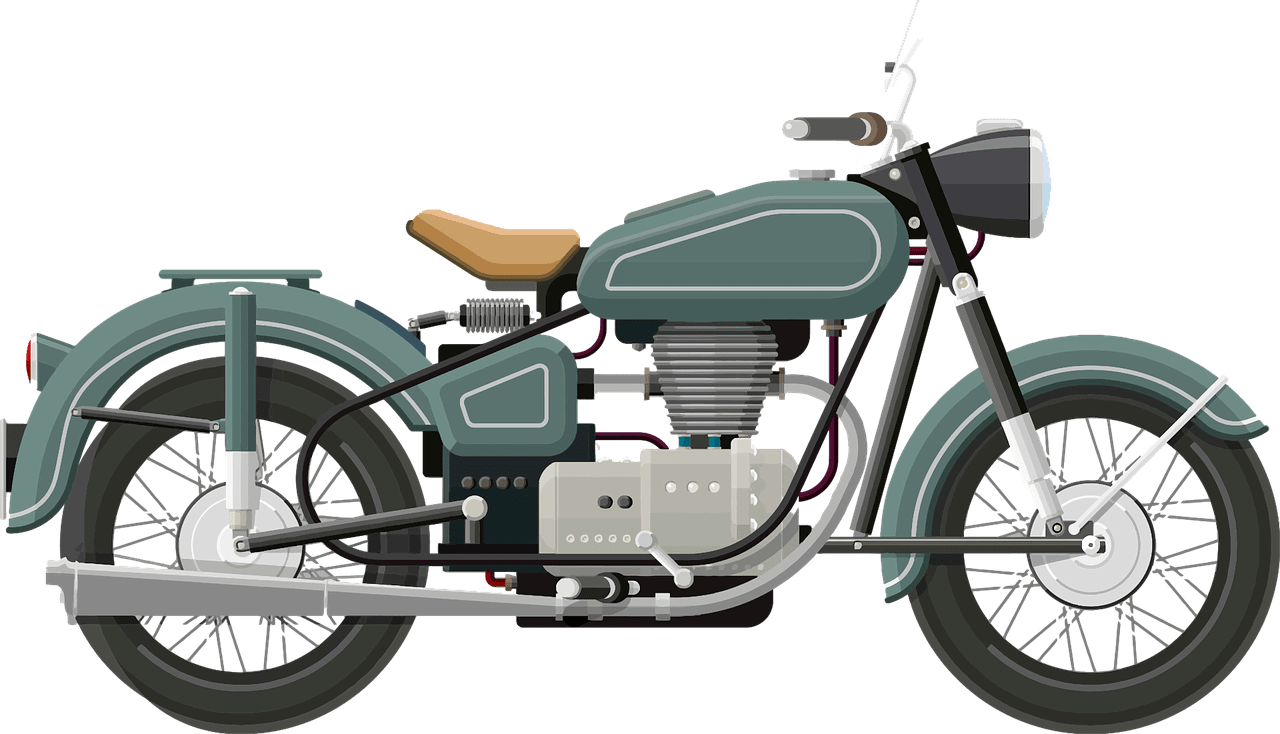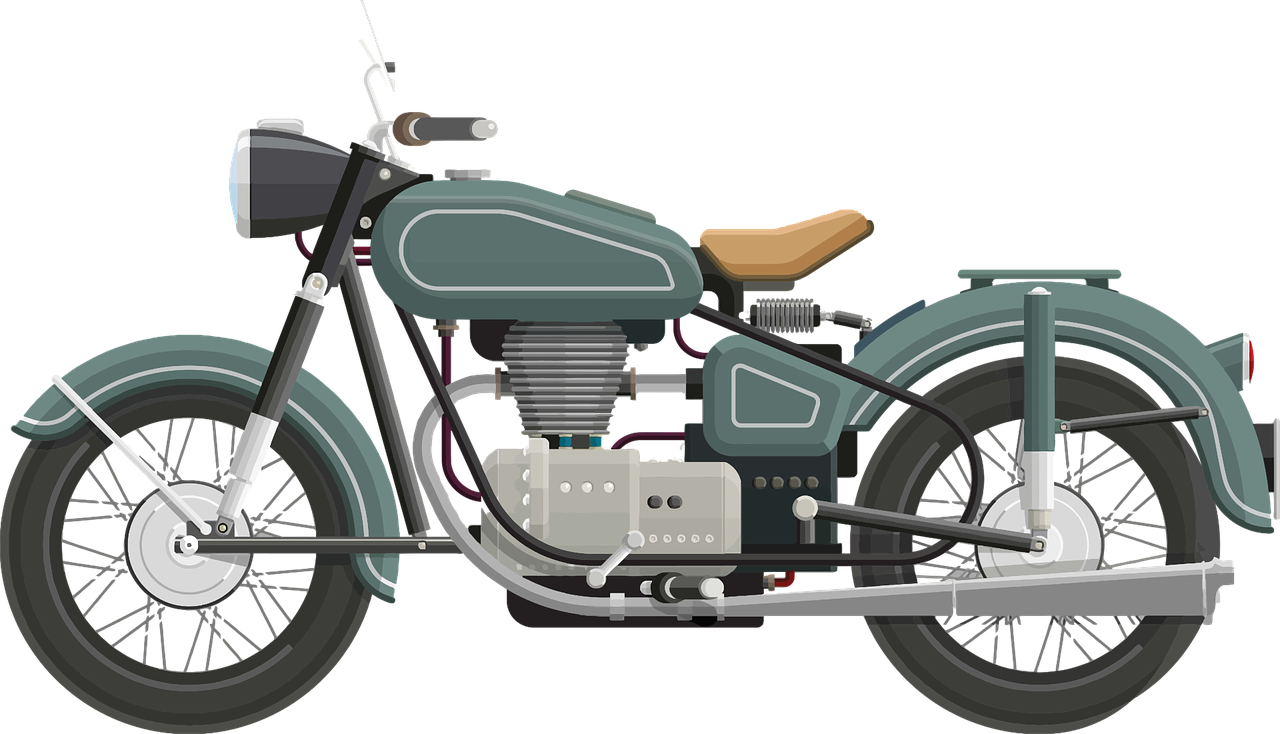 Geelong's First Boutique Motorcycle Store

We are an anomaly in an otherwise crazy world. An impatient world where more, bigger, faster, smoother, louder has taken over our perfect little lives. Nevermind Old School Motorcycles is a reminder for us to slow down and enjoy the journey. Our machines and our products are simple, functional and practical while maintaining an air of charisma, style and robustness. Something to be savoured, bikes and gear that will accompany you on life journey and not simply transport or a cheap thrill.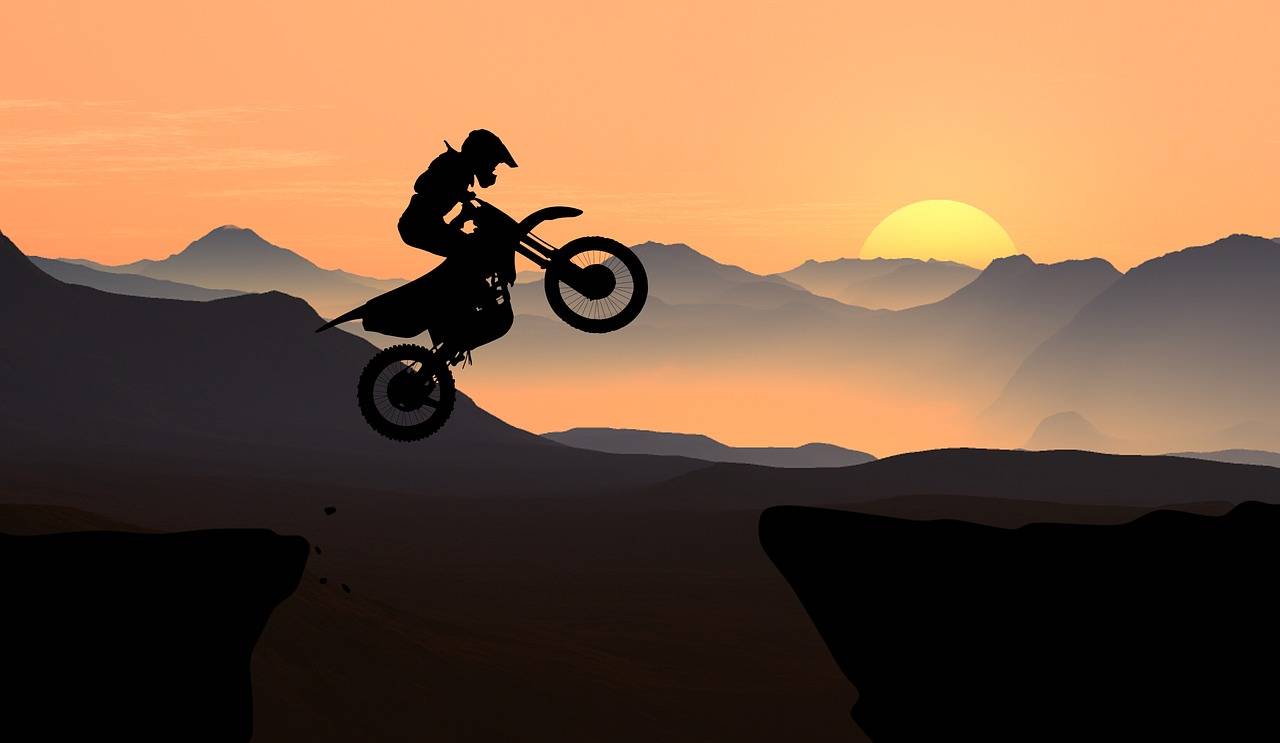 Specialising in the worlds oldest and the worlds newest motorcycles – Royal Enfield Motorcycles and Sol Invictus. Our motorcycles are all beautifully designed for both the amateur and the enthusiast alike and our Boutique Motorcycle store in the bohemian Geelong West, an area steeped in automotive history, is like nothing else on the planet. Our small but raw and energetic team, always punching above out weight, will have you inspired from the moment you walk in the door.
Where else can you test ride a classic Royal Enfield motorcycle, purchase a beautiful handmade leather riding jacket and plan a motorcycling adventure of a life time to the Himalayas all under one roof!
Visit us at 49 PAKINGTON STREET, GEELONG WEST, Victoria.
You are in advanced mode.
You can turn it off in left sidebar. To use advanced options, you will need to enter your own Google Maps API Key.
Get Google API Key
An anomaly in a world of soulless, mass-produced, plastic machines. Using no computer-controlled devices, each and every motorcycle is still hand-built with gut and devotion

Old School Adventure Motorcycling. Man (or woman) and motorcycle exploring the world. No glossy brochures, no smooth marketing dvds or celebrity adventure guides.
We "organise" motorcycles expeditions to some of the last remaining wilds of the planet. Let us share with you these beautiful countries and their people before our western materialistic culture destroys the world.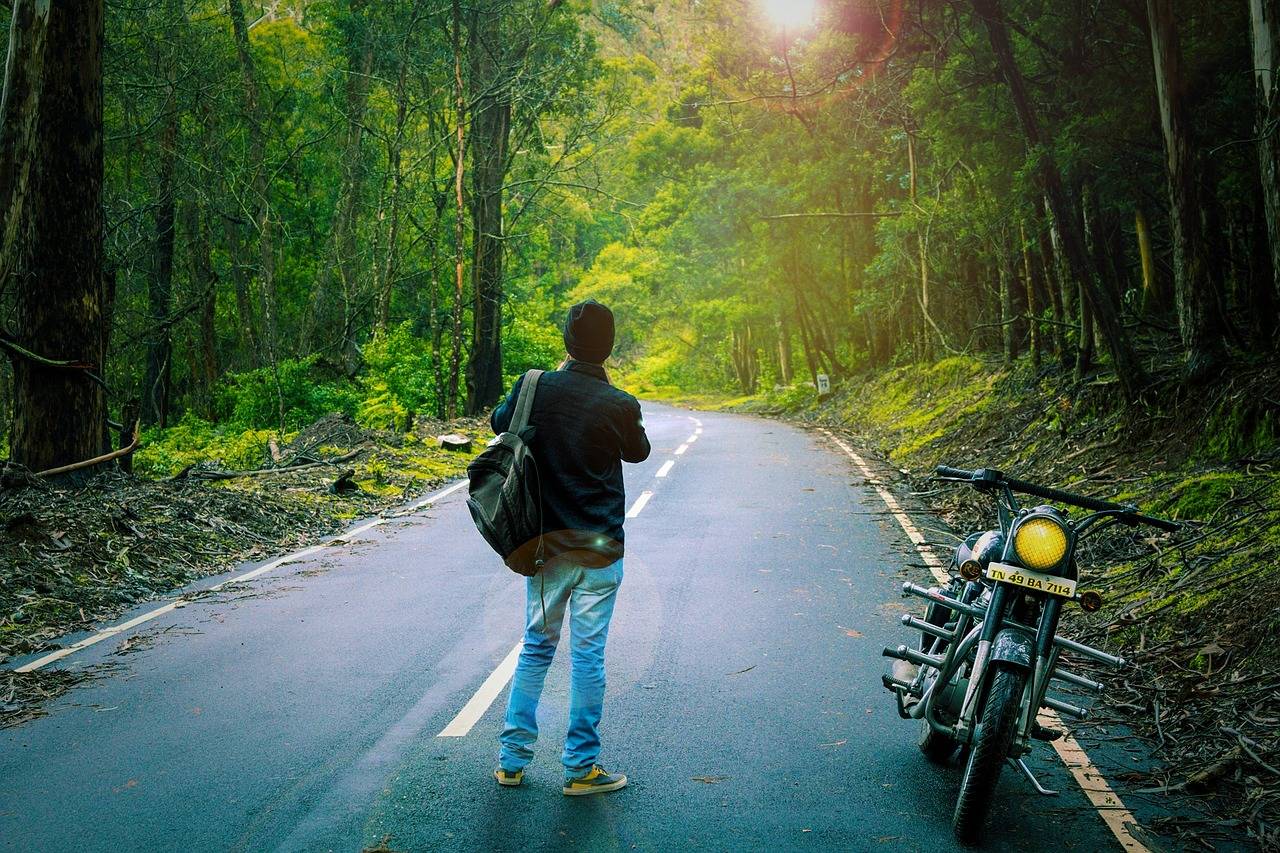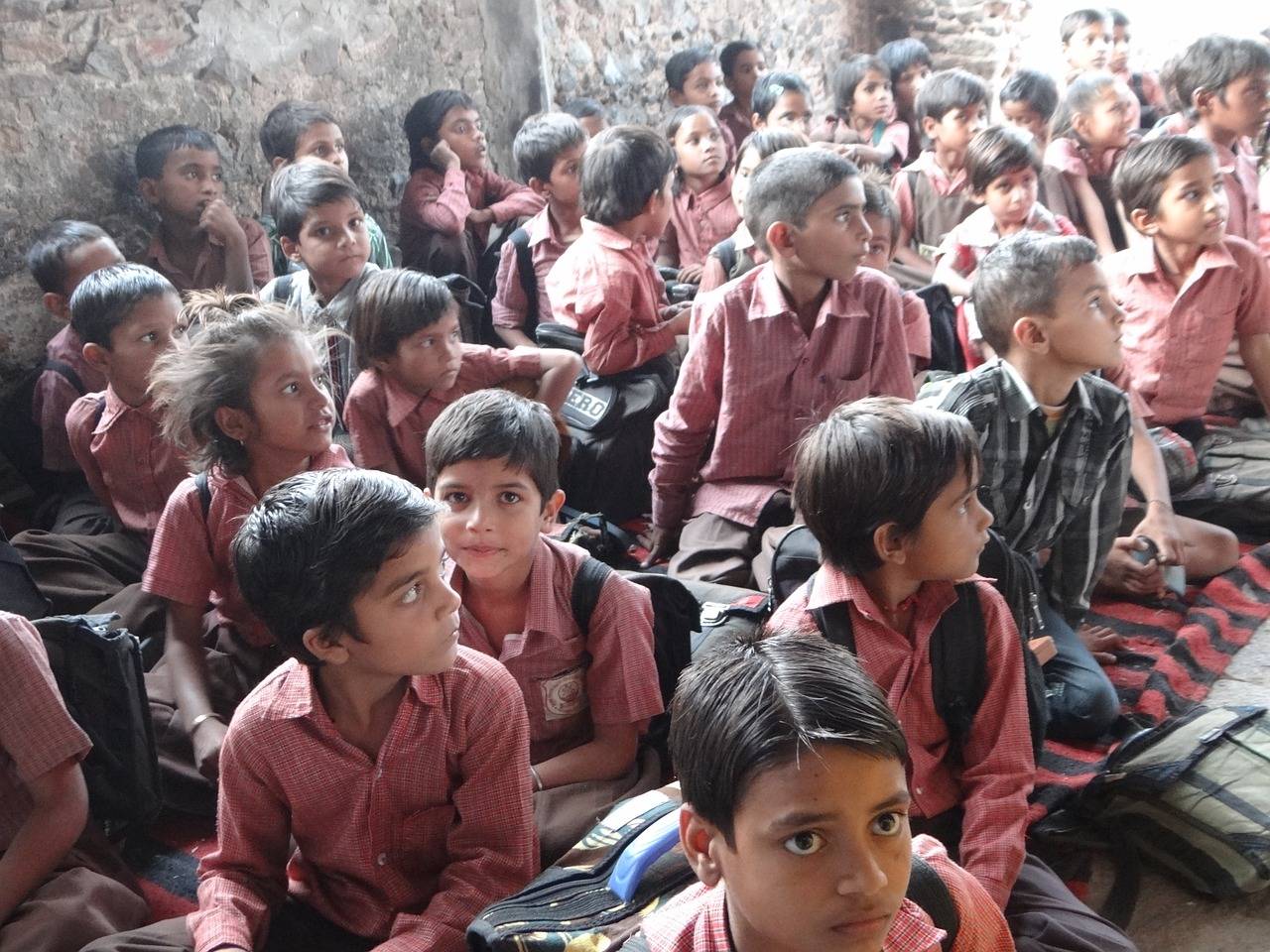 In the shadow of the Taj Mahal, where the visitors are many and their resources often abundant, there is a small primary school operating for poor local children. This is a local initiative with limited funds.

Originally named the Sant Khabeer school, it is now supported by the Taj Ganj Welcome School Incorporated, an NGO (Non-Government Organisation) based in Victoria, Australia.

This school is non-denominational and receives no financial support from the Government. The school has had up to 115 students. In May 2012, the numbers were 70 or so – a better size given the small school size.
Since early 2010, the school has survived on financial support from sponsorship through the Taj Ganj Welcome School Inc., set up to resource the school, and grow its role in providing a sound primary education up to Grade 5.

The Taj Ganj Welcome School invites your support, and the school invites you to visit in Agra, in Uttar Pradesh state in India.

So when are in India visiting the Taj Mahal, drop into the Taj Ganj Welcome School and meet Naim's Family and all the wonderful children at the school. This will give your trip to Agra and the Taj Mahal a much richer experience.

Find Out More Herewww.tajganjschool.org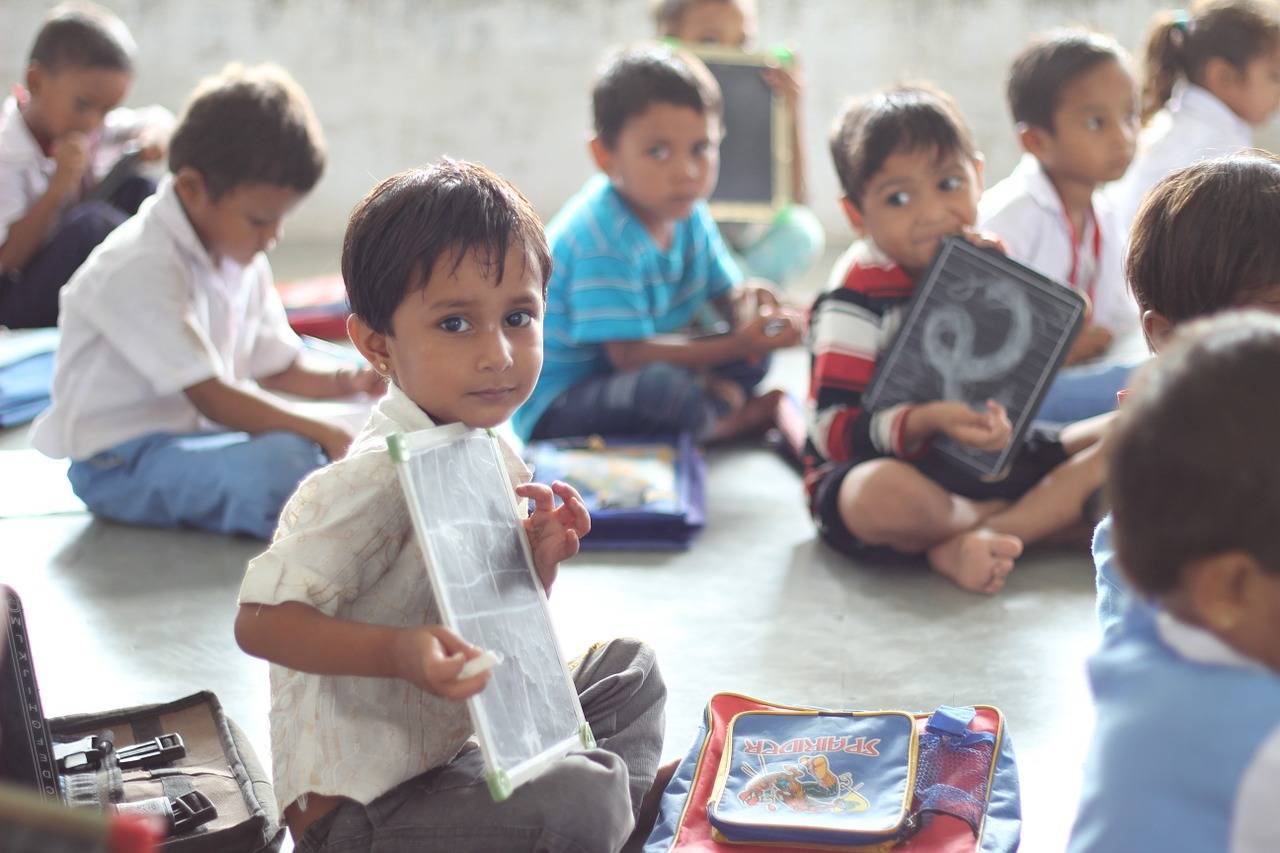 Browse our latest photos and videos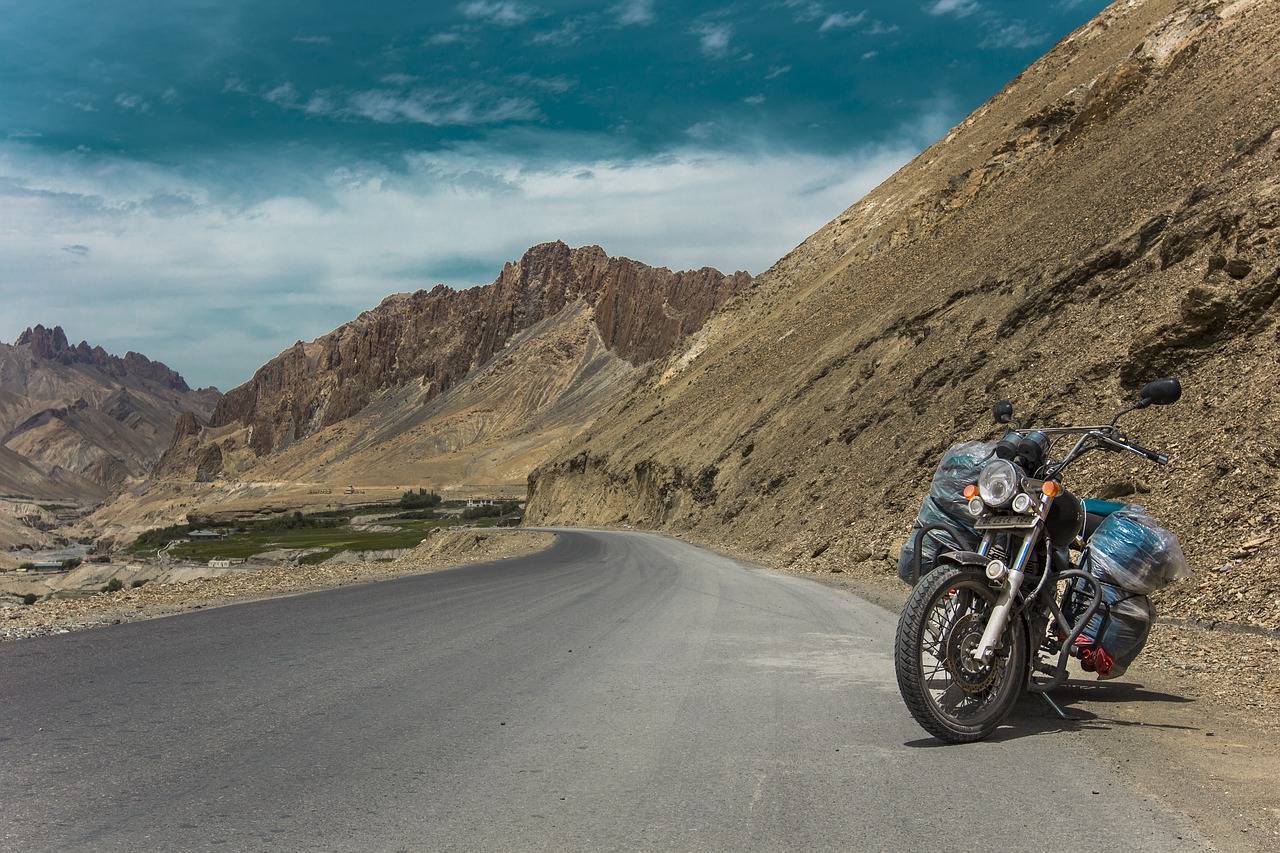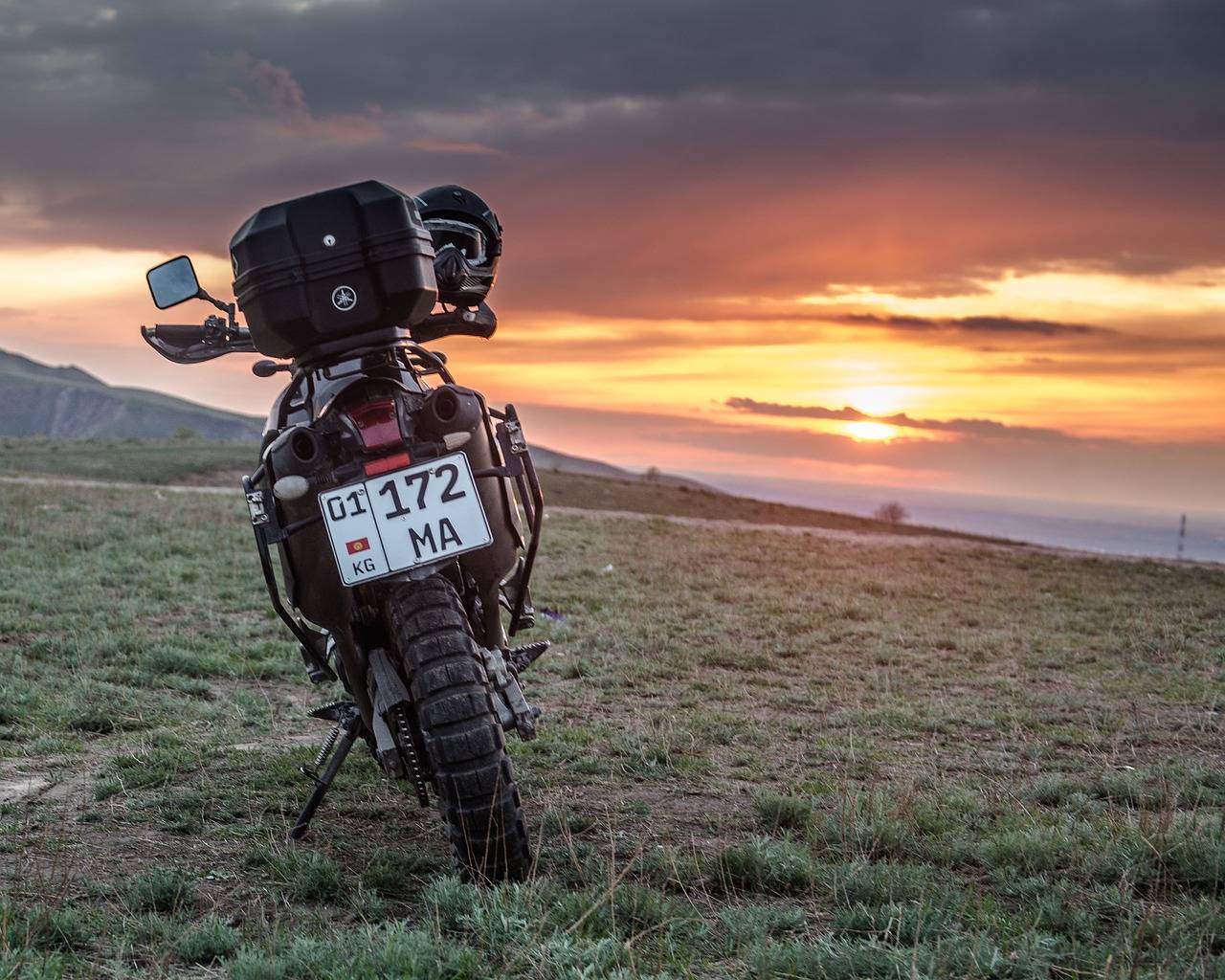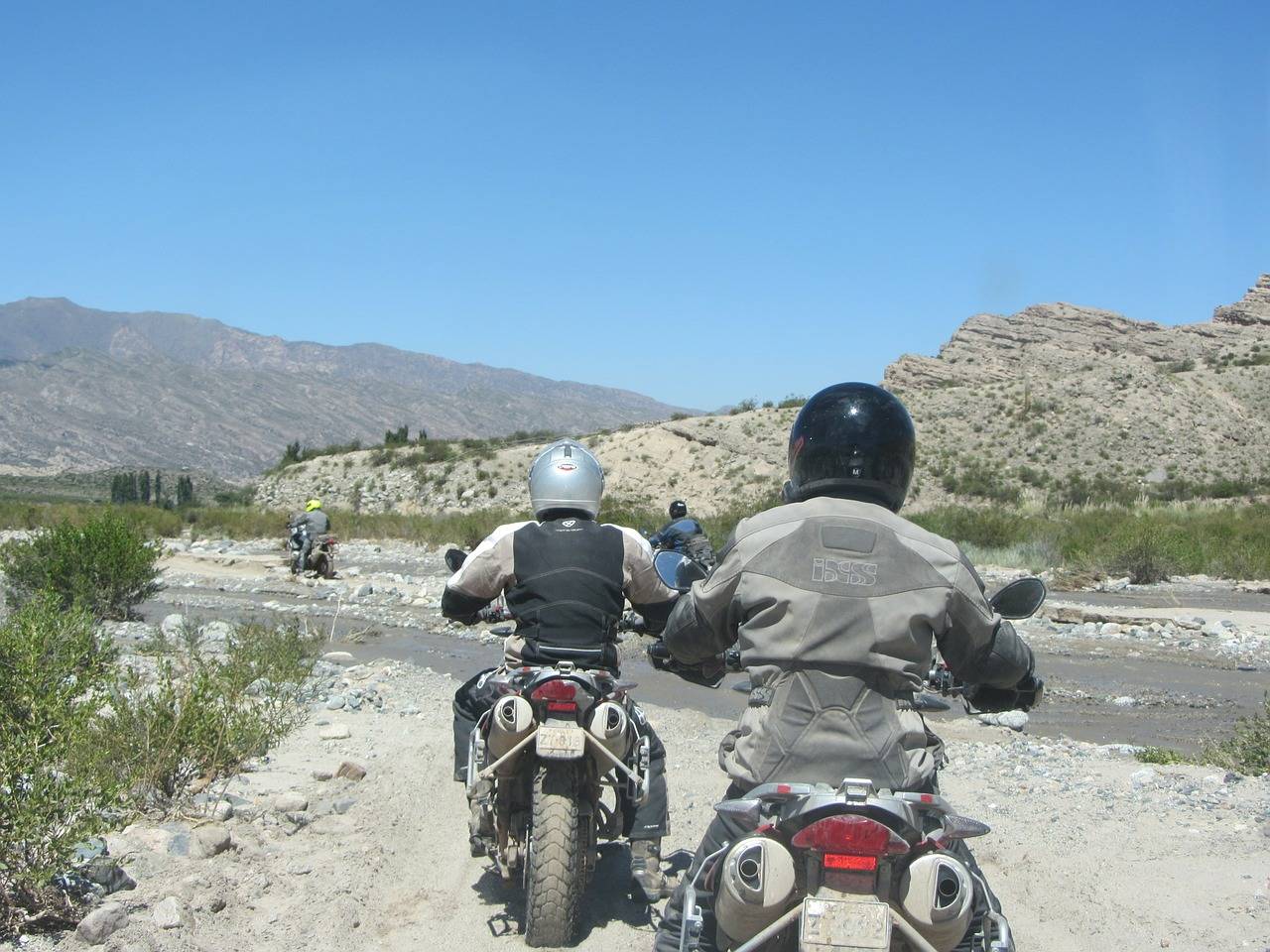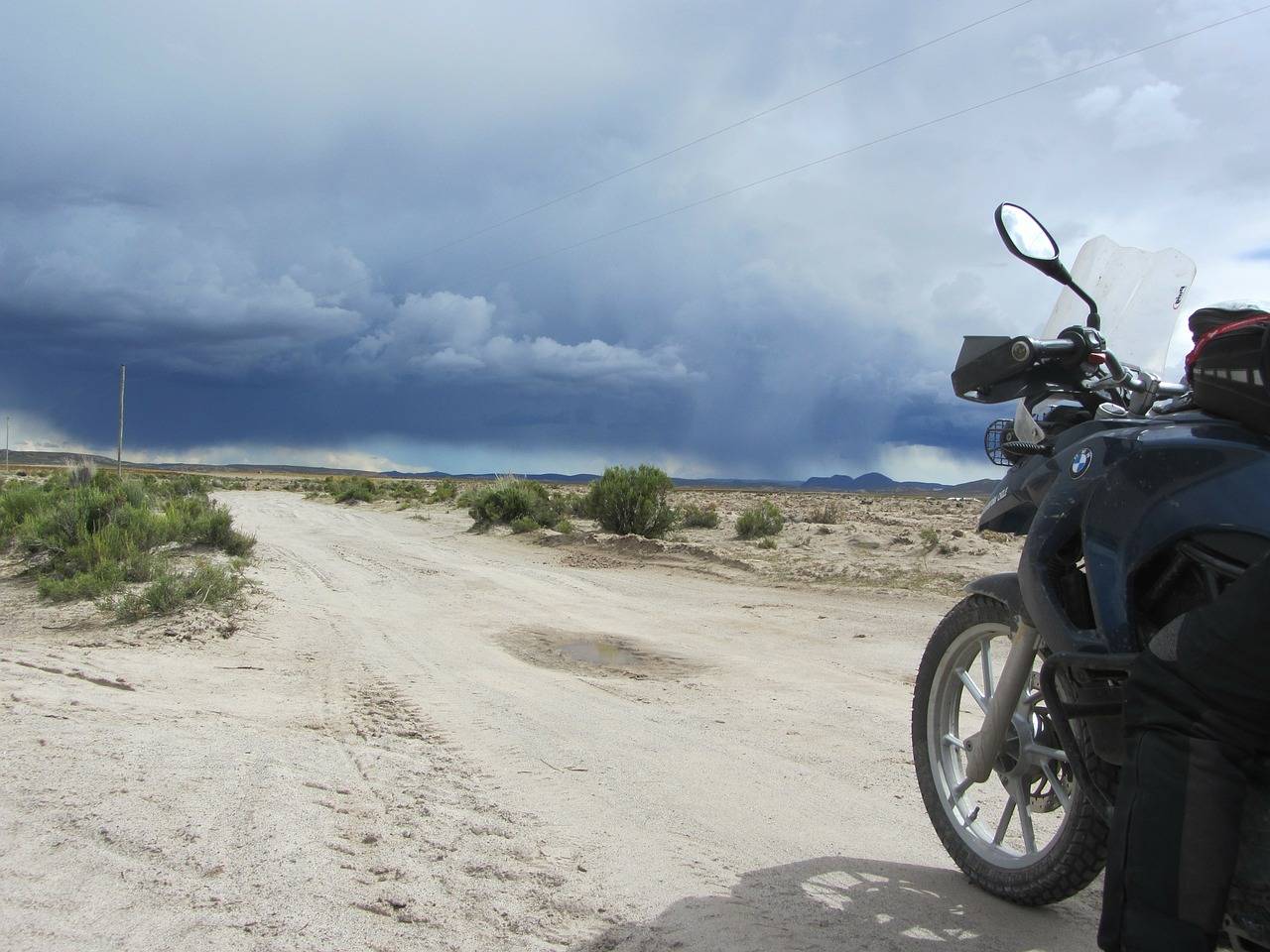 Sunday,Monday,Tuesday,Wednesday,Thursday,Friday,Saturday
January,February,March,April,May,June,July,August,September,October,November,December
Not enough items available. Only [max] left.
Browse Wishlist
Remove Wishlist